2016 "Double Exposure" Syrah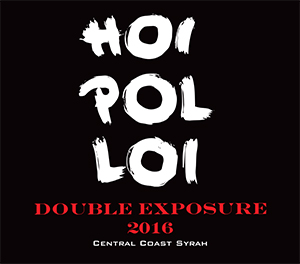 With "Double Exposure" we set out to combine the best of both worlds, joining the crisp minerality, bright, peppery acidity, the cooler climate of the Californian Santa Rita Hills with the full-bodied fruit-forward lushness and subtle tannins of the Westside Paso Robles Syrah from Alta Colina Vineyard.
In 2016 we added a splash of fruit from Larner Vineyard - because we could!
So, yes - this is a blend of three different syrahs
The uniqueness with blends is the smoothness the combination provides. We are shaving the sharper edges of each vineyard rounding out the taste.
If you like it as much as we do, you'll end up with Double Vision, but that's another story.
Appellation: Central Coast, CA
Vineyard: John Sebastiano Vineyard, Larner Vineyard, Alta Colina Vineyard
Alcohol: 15.1%