2016 Grenache Blanc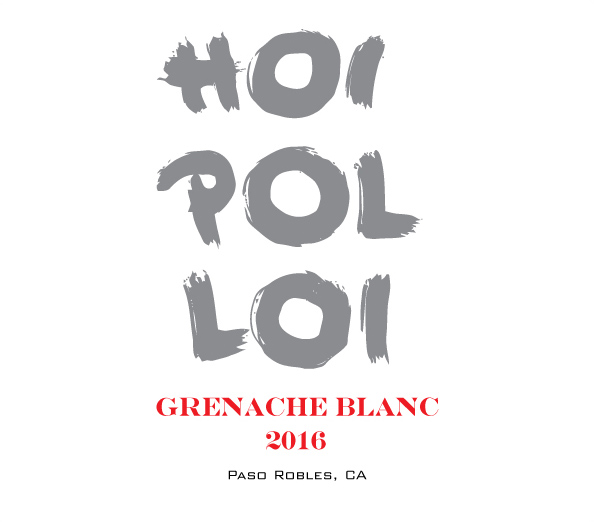 Grenache Blanc is probably not the wine you want if you're stuck on a floating iceberg of Greenland's coast. But in a chilled cooler it's the perfect companion in a broken down car in California's Death Valley. You probably don't want to be stuck in either places, but you do want to get stuck with our Grenache Blanc in any warm weathered condition.
This Grenache Blanc offers the crispness you want from a white wine on a hot afternoon. A hit of acid on first contact followed by a rolling fruity aftertaste.
This baby we blended from two sources: One born in stainless steel and latter from neutral oak barrels (70% - 25%) with a 5% splash of Viognier for good measure.
Varietal: 95% Grenache Blanc, 5% Viognier
Appellation: Paso Robles, CA
Vineyard: Westside Paso Robles
Alcohol: 13.7%
Barrel Aging: Stainless steel + oak barrels