2015 Petite Sirah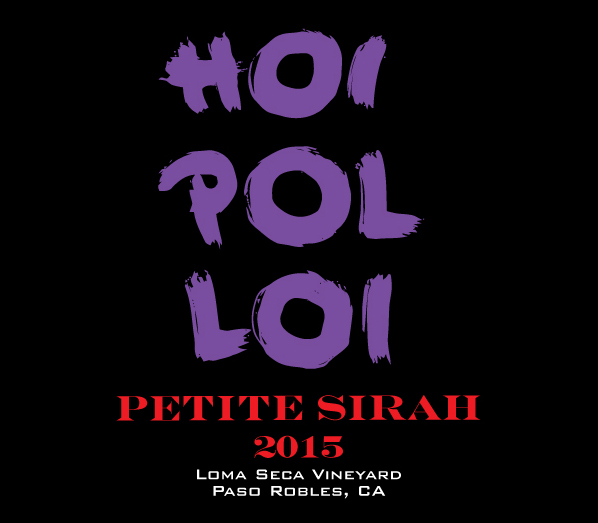 $52 Sold Out
It's not a Syrah and it's not petite. It's quite the opposite: Big & Bold.
Petite Sirah is a hybrid grape created in the 1860's and have forever lingered on the outskirts of its more known grape brothers.
Mostly used as a building block for wines with a need for body "nick & tuck" in structure, color & tannins.
But done well Petite Sirah's dark & bold taste profile opens up to be this beast that really rocks when you're in the mood for Frankenstein.
Appellation: Paso Robles, CA
Vineyard: Loma Seca
Alcohol: 15.4%
Barrel Aging: 21 months, French oak
Cases Produced: 50